Welcome to our Student Program
we are 

entrepreneurs
Immerse yourself in the world of entrepreneurship.
a student community built just for you.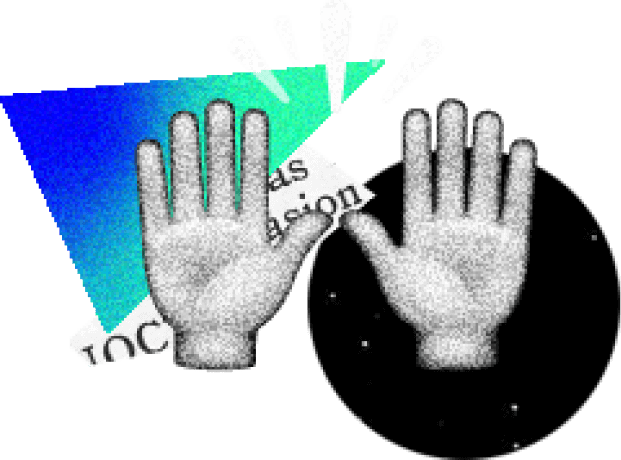 Our mission has always been the same: inspire, connect and learn. We provide our members with unmatched educational programs focused on targeted topics to suit every student's interests. Join a community of students from all different backgrounds across the world who share the same passion for entrepreneurship. Nourish your passion and have Startup Grind help you flourish.
Network
Connect and meet a plethora of students, investors, founders, and leaders from all across the globe with different backgrounds.
Learn
Master your skills with the world's most successful leaders from our network, as part of our global community of 600+ chapters and through our online program.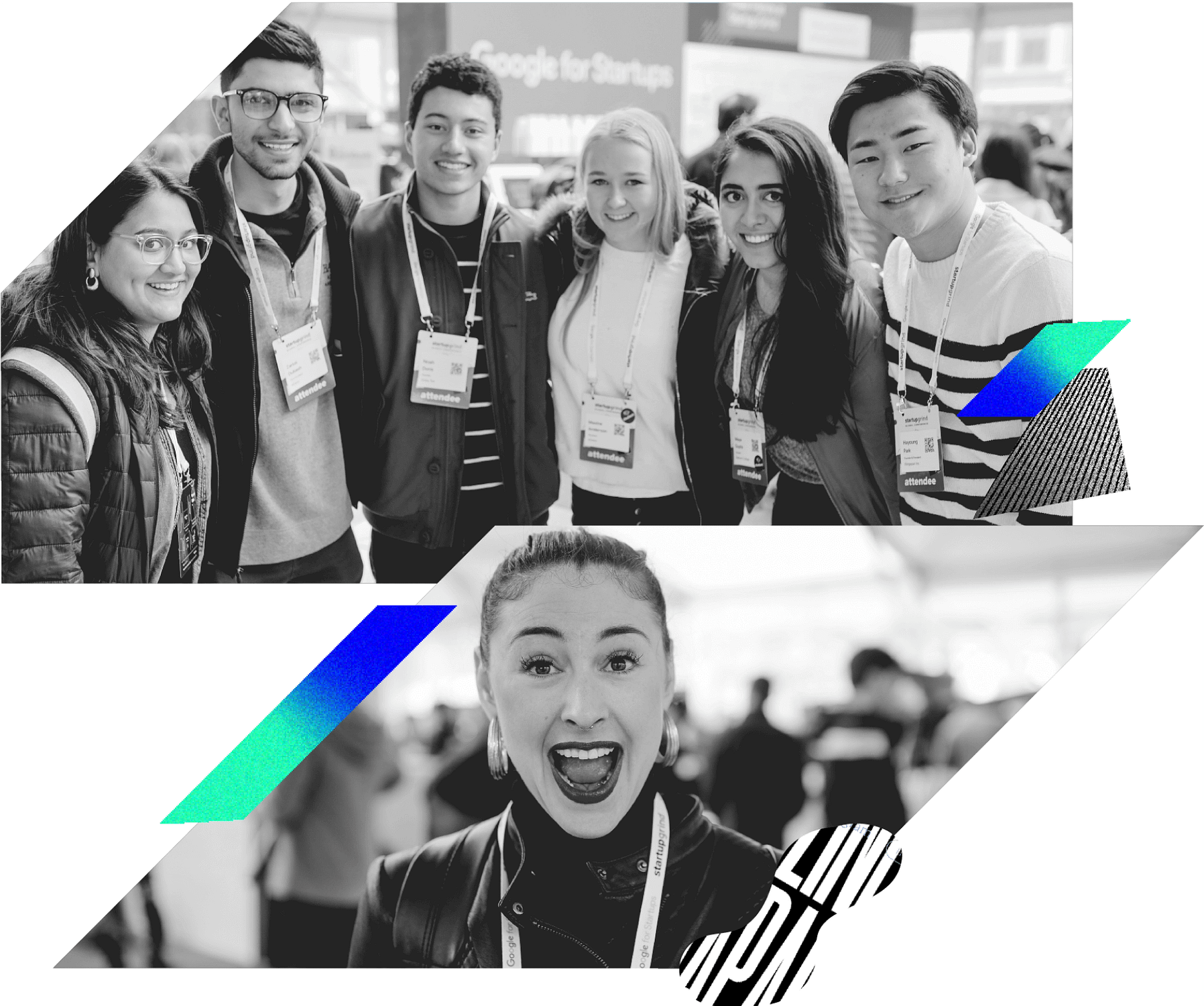 Career + Internship Opportunities
Connect with our vast network of startups and corporate partners for endless opportunities.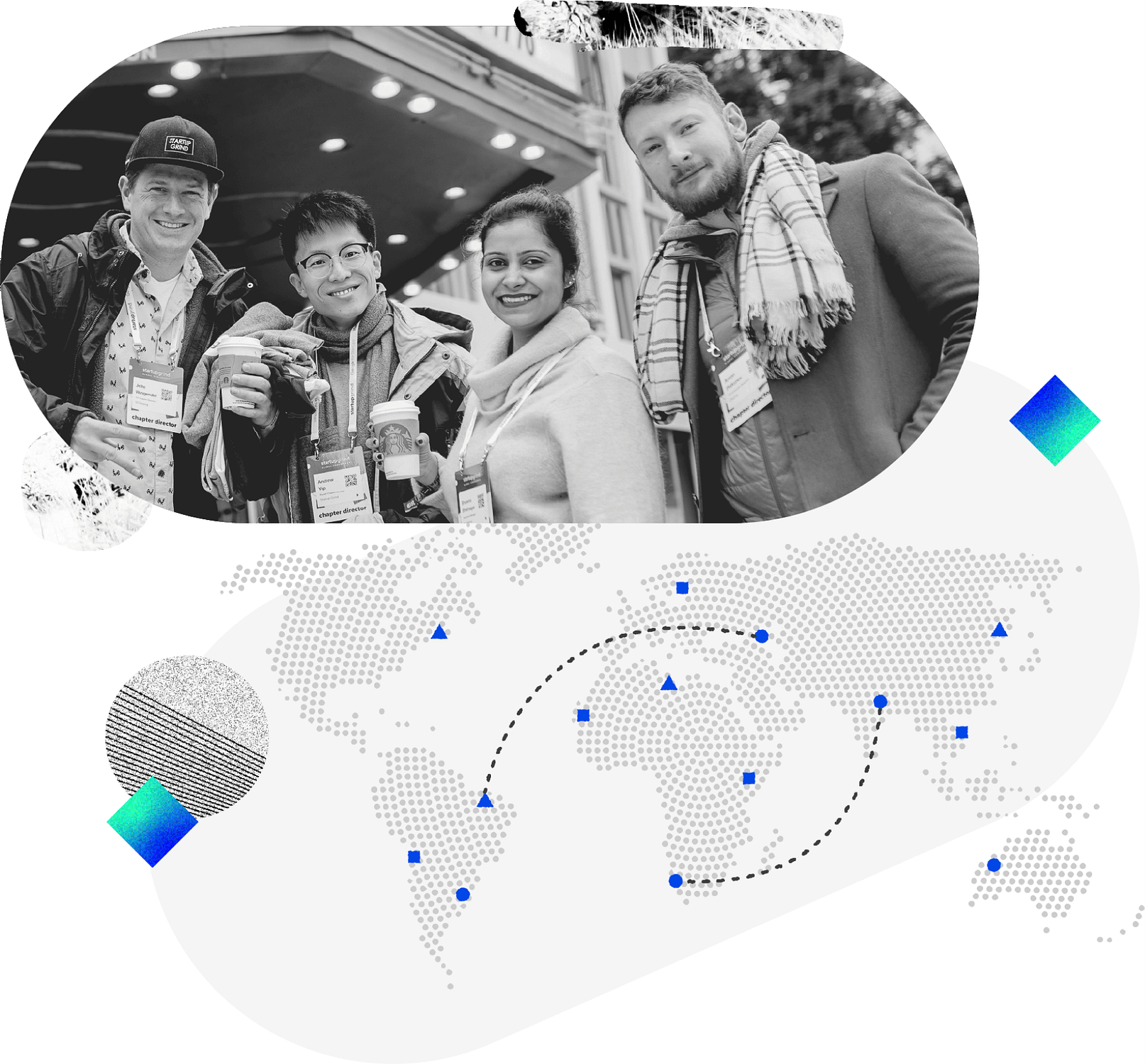 Connect Locally
Find a chapter near you or join the Startup Grind global network as one of our Startup Grind University Directors to power up your resume and gain an unforgettable experience that will unlock a number of opportunities for you and your university.
Our Partners
University Partners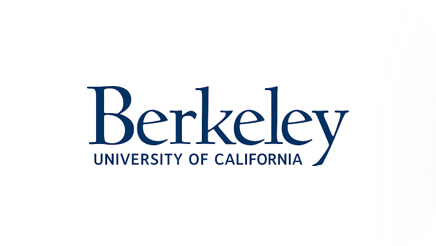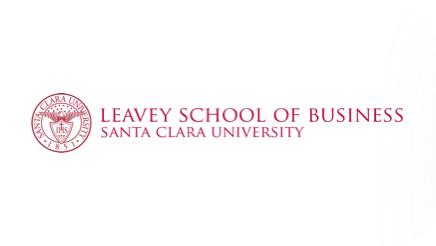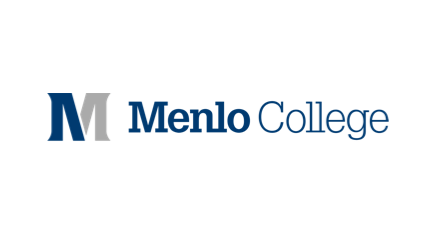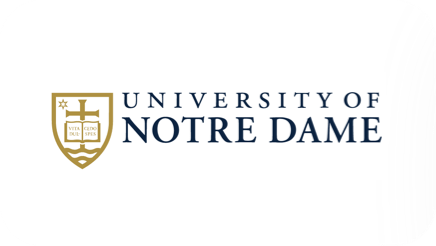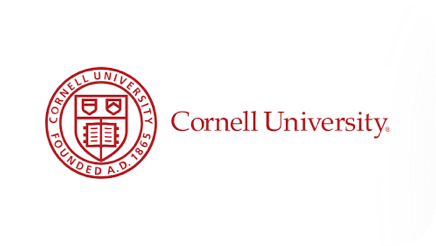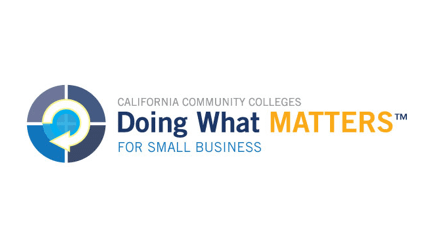 If you're interested in sharing your career/internship opportunities, partnering with us to host an event + workshop, or potentially sharing your contact with our network, drop us a line. We'd love to see how we can collaborate!
FAQ
Not at all! We welcome students from all different majors and interests to our Student Program. Our diverse community is what separates us from the rest.
We understand that you have a lot on your plate. We're here to provide resources, opportunities, and a community you can turn to. Just like everything else, you get out what you put in.
Of course! This program is designed to help student entrepreneurs and early founders.
You can apply directly on our website! This is a community built just for students. We want to make sure students (and recent grads) gain access to our program.
Once accepted, you'll receive an email that redirects you to the online membership portal. There, you will gain access to your membership and all the benefits that come with it.